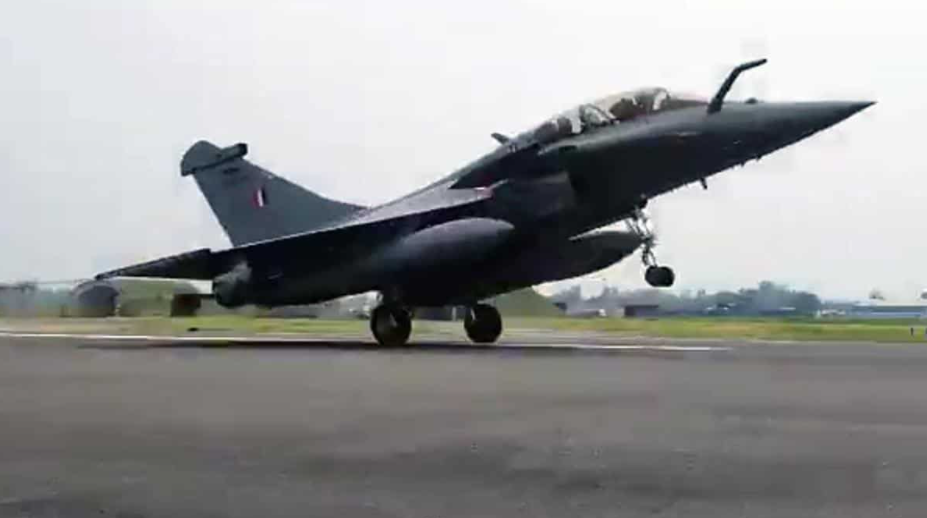 Janta Ka Mood Political Research and Consultancy offers its clients election war room service. Our election war-rooms are popularly known as Rafale War-Room because we add Rafale power to your regular election war-room and perform in a supersonic style with superpowers. 
Benefits of Rafale Election
War-Room
Advanced Data Analytics Services
Very fast turnaround time
Dynamic Strategy creation and implementation
Professionals working 24*7 on war mode
Full backend support with national and international intelligence
Focus on increasing the winning vote margin
Micro-management of votes at polling booth level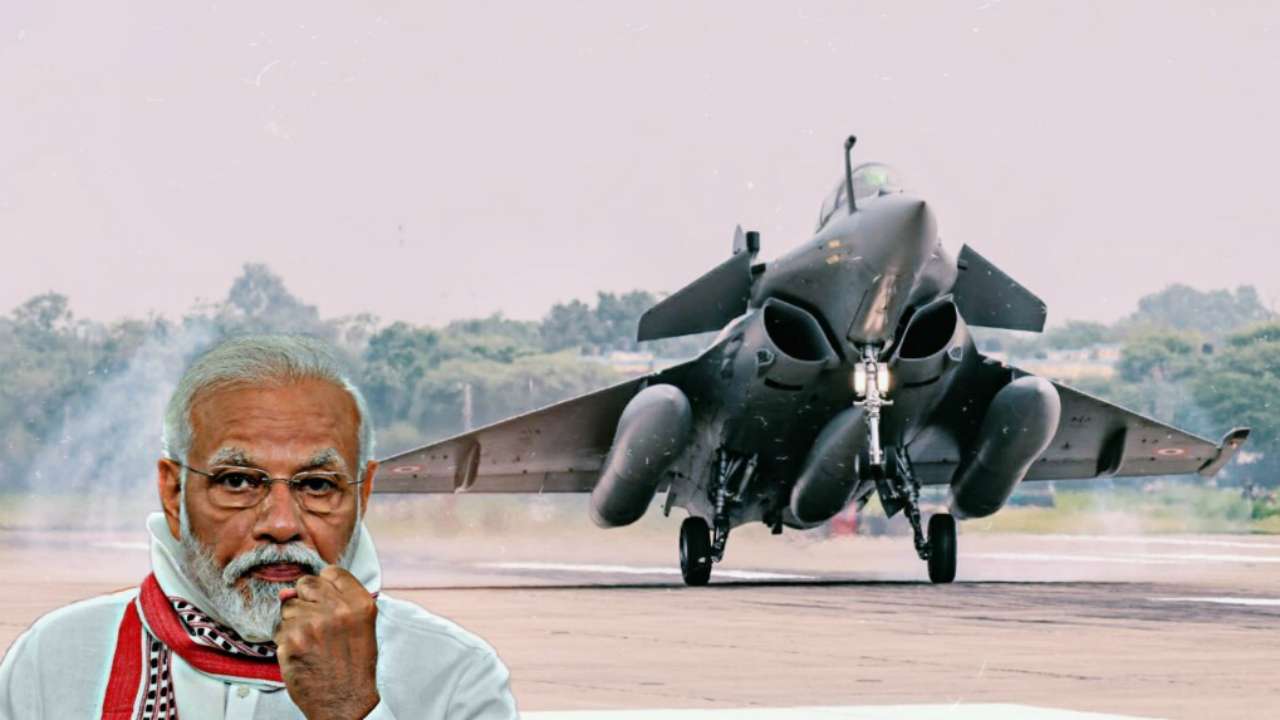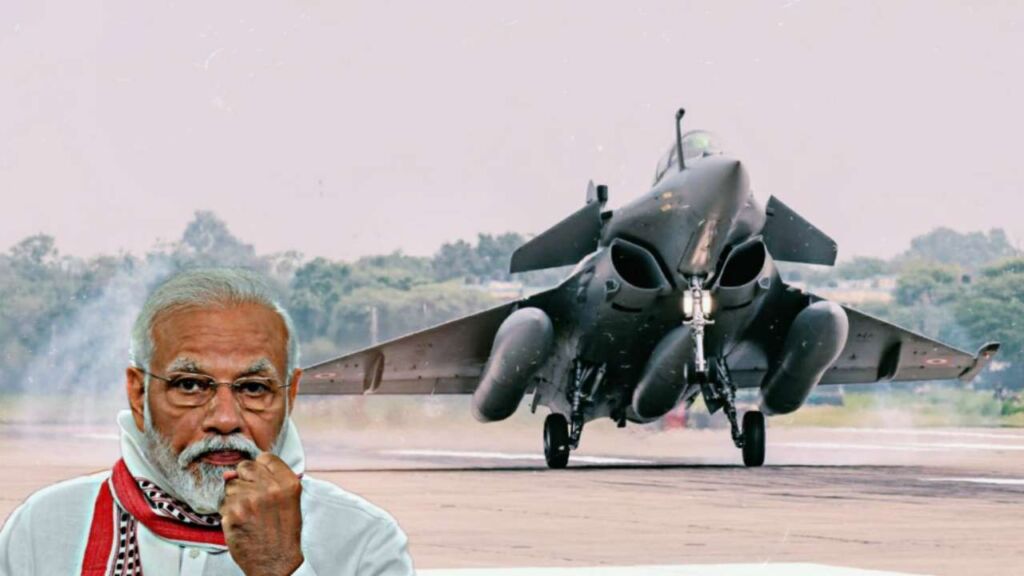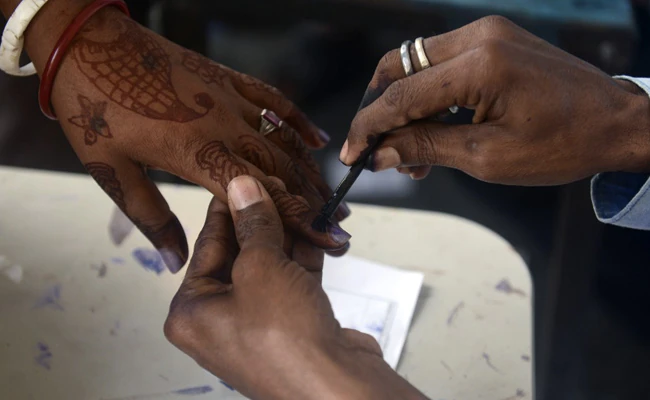 Decoding the Science of Winning Election
Those who are able to translate their demographic welfare works into their vote banks, are bound to achieve electoral success when the time comes. Winning an election is not an art. It is a science. 
We, at JantaKaMood, help you to move towards this electoral success step by step, vote by vote. 
Sharing with you, an item wise plan in successfully completing your electoral journey to win!
Decoding the Science of Winning Election Roadmap
| | |
| --- | --- |
| Item | Duration |
| Assembly Seat Assessment | 1-2 months |
| Rafale War Room | 12 months |
| Mapping Vote Bank Partywise upto Family Level | 4-5 months |
Assembly Seat Assessment Components:
Party Wise Vote Share Assessment at Polling Booth Level
Probable Vote Bank of Contested Candidates in last 4 elections (last 2 Assembly Election, last 2 Parliamentary Elections)
Village wise Demographic Analysis (Caste, Religion Analysis)
Local Influencers Analysis (Government and Political Post Holders)
Aspirant's Individual Network Assessment
Transform our Normal Election War Room with Superpowers
Chacha Choudhary
Superpower: Genius-level Intellect, his brain is faster and better than any supercomputer
Sabu
Superpower: Superhuman Strength
Shakti
Superpowers: Divinely Capabilities including but not limited to time, matter and space manipulation
Parmanu
Superpowers: Flight, Hitech Gadgets, Teleportation, shape-shifting, Probot (Supercomputer) assistance, Agility, Hand-to-hand combat, energy/matter manipulation
Super Commando Dhruva
Superpowers: Genius-level intellect, indomitable will, ace stuntman, master of disguise and deception, expert tactician, abilities of interspecies communication, communicating and breathing underwater
Doga
Superpowers: Ace shooter, Martial arts, unparalleled fortitude, ability to communicate with dogs, genius-level intellect
Nagraj
Superpowers: Mostly everything a venomous snake can do, immortality, superhuman prowess, healing, and senses, venomous breath, hypnotism, metamorphosis, numerous psychic abilities
Mapping Vote Bank Partywise upto Family Level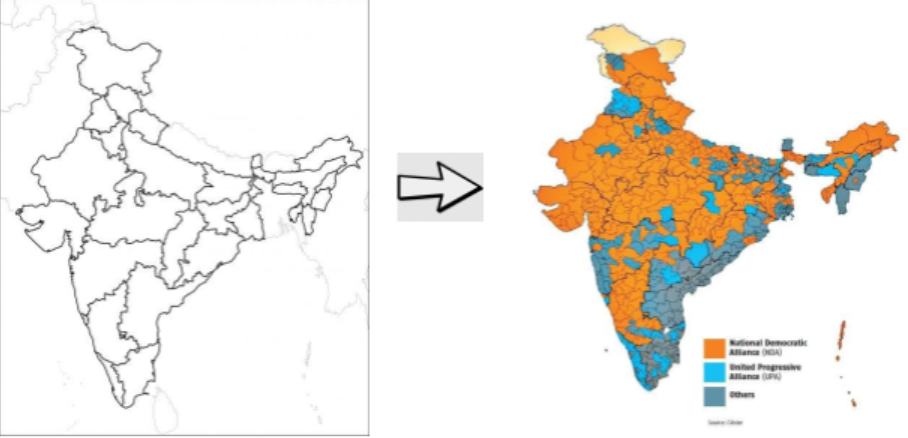 We map party wise Vote Bank upto family level for an assembly constituency with more than 65% probability. When this Vote Bank data is the backform of all our campaign strategy, steers our efforts towards sureshot winning the election.
Prerequisite for Vote Bank Mapping – Rafale War Room