Summary of Our Previous Projects Which are in
PUBLIC Domain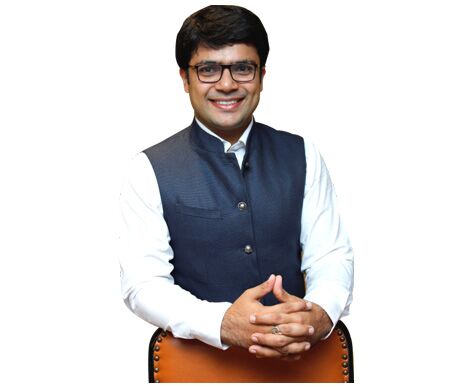 Bhaskar Singh is an IITian with 8+ years of political consultancy experience. He has mastered the art of capturing people's opinion and deriving insights from it. A genius in statistical modeling and using sophisticated technological tools to exactly capture people's opinion and sentiment, he predicted 66 out of 70 seats to AAP in 2015 election (AAP got 67/70) and featured on Zee News as election expert. In Lok Sabha 2019, he helped MP CR Paatil to win with 7 lakh vote margin, the highest margin in India.
Political Strategy expert Bhaskar Singh is uniquely qualified to help you understand everything you need to know about How to Connect with your voters effectively and win their hearts! His latest book "3 Horrible Mistakes More than 90% Politicians (Including You) Make in Election" is a Complete Guide on What Not to Do in Elections.
Sarvajot is a political consultant and election strategist who has worked for more than 4 state elections and multiple political leaders/parties.
He graduated from Birla Institute of Technology and Science, Pilani K.K. Birla Goa Campus. Previously, he has worked as the campaign manager and strategist for Punjab Congress and in Strategy & Research for the Indian Political Action Committee.