How Politicians Can Stay Visible and Relevant in an Increasingly Digital World
What are the pain points of Politicians and Political workers
They are not getting a 360 degree view on the digital activity of their opponents

Opponents- candidates from different parties in their area 

Candidates and aspirants from the same party from their area 

Influencers from their own area

They are inactive or moderately active very less active during non election days due to which people start building perception that they are seasonal fish 

They do not have financial bandwidth and budgets to run there digital profiles and social media pages actively during non election days 

They have a team of volunteers but the team of volunteers is in in and non technical in handling there social media image profiles pages, 

The social media volunteer is incompetent in handling all platforms and lacks desired skill set 

There is no political training institute to train these volunteers with appropriate skills needed in political domain 

Candidates have to compromise with sub-standard manpower and carry on his her activity with that man power only 

Loyalists lack skills and skilled people are expensive

There is no education oriented focused training program or workshop or Institute which constantly trains or update about the global tools and innovations around cutting edge research happening in in political domain campaign Technology

Politicians have trust issues with new people 

A lot of uncertainty around ticket distribution 

It is true that there is a lot of uncertainty around ticket distribution but is still there are certain parameters which play a critical role in ticket distribution like the popularity of the candidate, fastest way to check the popularity of the candidate is his digital image, check his digital popularity 

In this time of ever changing Technology and updating new tools candidates are unable to catch up with this fast system at this fast pace, their education is important. Education builds trust. Trust wins client

Unable to catch up on Twitter, does not understand Twitter, feel blank when discussions happen around Twitter 

Always want to be an influencer on Twitter but end up being a consumer on Twitter 

Facebook profile page is not running up to the mark 

See a lot of videos of other politicians and always want to have my own video but it looks that it is an expensive affair 

Popularising myself on YouTube 

Popularising myself on Facebook 

Popularising myself on Twitter 

How can I create my wikipedia page, how to update my wikipedia page

People don't find me when they do Google search about me, my name does not come in the first google search result

I want to remain visible to my voters 

It is expensive to continue with election budgets during off election days 

How do I know what my opponent is doing 

How can I be the first one to know about any incident, issue, news update 

What should be the exact journey towards political success

What all I need to do in order to be an influential politician in coming future 

I feel awkward to discuss that I want to be a politician with my friends and relatives 

I feel I will be judged and laughed when I disclose to my friends and relatives and near and dear ones that I want to be a politician 

Only a politician son can be a politician 

My parents are politician but I do not have the self confidence that they have 

I do not trust anyone and everyone 

I was confident earlier but with the new emerging Technologies and tools I outdated, I am not able to match up to the current generation 

How do I appear in news 

Is there a way to popularity on a daily basis without spending a lot of money 

Is there a way to know what people are thinking about me 

I did xyz work but it did not reach to the public 

How can I make my work reach to the public 

What should be the minimum/ideal budget to sustain my digital branding during non election days

I have lost my election now I am feeling disillusioned as to what should I do next
Announcing... 2 Day workshop on CAMPAIGN TECH MASTERY Workshop for Politicians and their core team
Benefits of the workshop? Why you should attend?
By the end of the workshop, you will know how to: 
- track every move of your competitor 
- increase your visibility from somewhere between 53% to 1200% 
- be visible to your audience for lifetime. solve the content problem for lifetime 
- you will have access to to the trending topics and trending news of influential people 
- exactly track your what kind of speeches are being like and what kind of speeches are light and what are disliked 
- connect with exactly your voters population and leave the rest
- be an influential voice on Twitter 
- be the first one to be informed about national and local development issues, news 
- Double the voter engagement from your target location (India or globally) from your Digital Marketing effort. Some politicians will effectively be able to plan triple, quadruple or 10x their results…
- Completely eliminate the activities that are draining your money. Plug all the holes in your digital marketing where you are leaking your hard-earned money.
- Learn the latest strategies and techniques that work right now and not what used to work in 2005 and no longer work.
- Spend just 4 hours per month to create or tweak your own digital marketing strategies and only 15 minutes per week to evaluate and check ROI of your activities.
- Spy on your competitors and understand what they are doing online.  
- You can completely destroy and flat-out bulldoze your competition.
- Hire just the right agency and make them deliver the results you truly deserve. No more fooling around! You shall have the right tools to evaluate your agency that shall make the incompetent agencies tremble in their pants. You will be in total control.
- Avoid all the costly online marketing mistakes which (almost) everyone else is making including your competitors.
- Put your entire online marketing on autopilot working 24 x 7 x 365. It shall work even while you are asleep or are on vacation and without even having to lift your finger.
- Target voters/population from geography of your choice locally, domestic, international.
- Build your voter acquisition strategy or Go To Market strategy for yourself.
Program Schedule
Day 1
Youtube
Twitter
Whatsapp
Content Strategy
Market Research Gap Analysis And Stretegy evolution- assessing competitors digital presence
search engine marketing strategy
adwords + SEO
Building a solid on Demand content Generation Engine
Social Media Marketing: Linkedln Strategy                            
Social Media Marketing:Facebook Strategy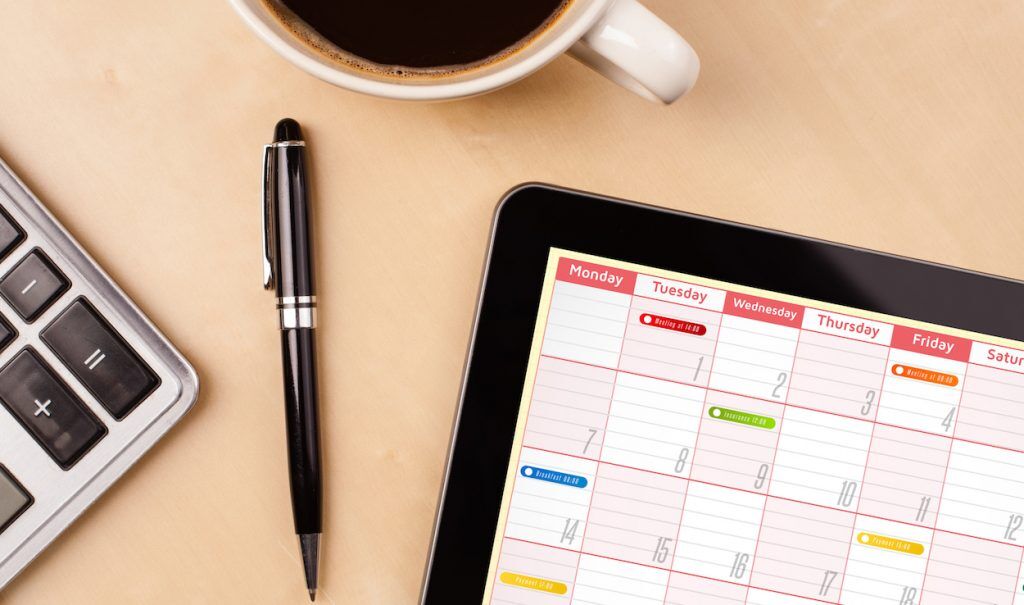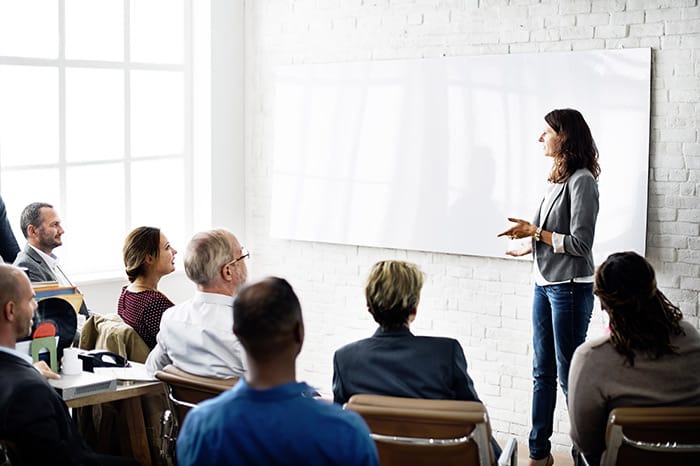 Who should attend this workshop?
Politicians
MLA candidates, 
Candidates who have lost election, 
1 time contestant
2 time contestant 
Multiple time contestants 
Party candidates 
Independent candidates
Member of parliament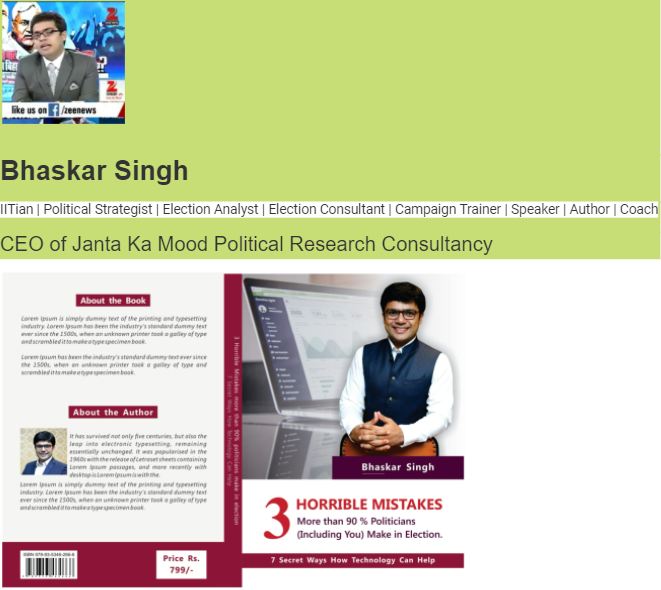 Take about the speaker from here